"Mommy, Mommy, please, please." Can you just imagine the amount of whining going on in the households of tweenagers across the U.S. when they discover that there is such thing as Modeling Camp? I am even pining to go. What fun would that be? Daily walk-offs, applying lipstick, vomiting…I'm there. The reactions from the readers of The Huffington Post is that of horror, comparing Modeling Camp to those scary pageants like the Universal Royalty Child Beauty Pageant that JonBenet Ramsey used to belong to. But I don't think they are similar at all. Modeling and Beauty Pageants are two different animals altogether. What they teach you at beauty pageant school is nothing that you can use in real life. What…big hair and bugle beads? Not unless you are Debbie Reynolds does that figure into our current fashion landscape. At least with Modeling Camp there the intention to introduce kids to the business of modeling. Surely they do not cover, sleeping with the photographer in order to get new pictures. But you know what I mean.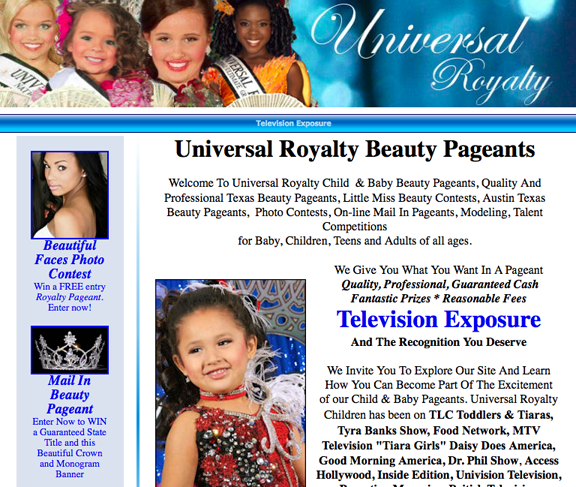 Let's face it, neither of these institutions are going anywhere. Even with all the recent exposés on child beauty pageants, including Kathy Griffin's goof on Bravo's My Life on the List, there will always be those chubby mid-western moms pushing their dainty, little, loved ones onto runways in Ramada Inns till the end of time. And as for models, well, they have fully come into their own thanks to Tyra Banks and heroin chic.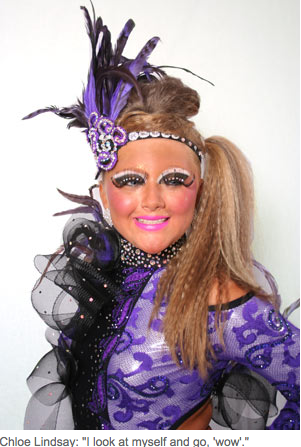 So do I…Oy.
Click here to follow I MEAN…WHAT?!? on Twitter.