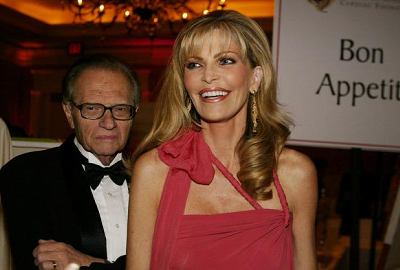 Awww…Shawn and LAarry King are staying together after all to make beautiful music and prune-tang. - TMZ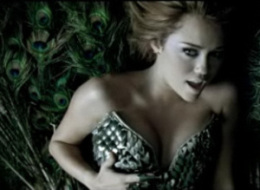 Miley Cyrus "Can't be Tamed"…and really…why should she? - HUFFINGTON POST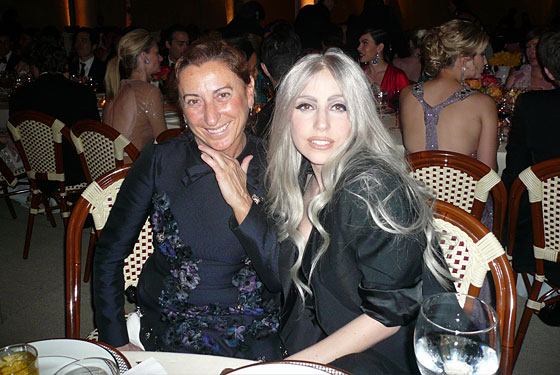 Lady Gaga and Muccia Prada chit chatted…though I hear that the Gagster barely came out of her dressing room all night. - NY MAGAZINE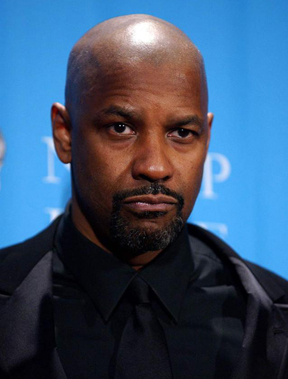 Denzel Washington was kind of a snob at the Tony Awards press junket. He was overheard saying about the nomination, "I've had better and I'm sure, I'll have worse".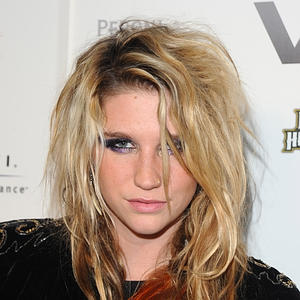 Ke$sha litererally has dollar signs in her name. She even sang at a Bat Mitzvah this week. Sad, girl. - PAGE SIX
Click here to follow I MEAN…WHAT?!? on Twitter.