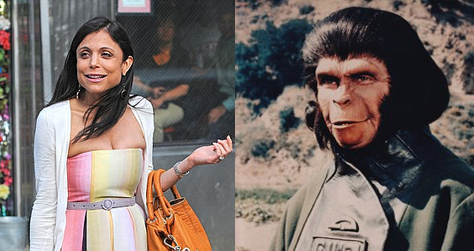 Freaky looking Bethenny Frankel lost all her baby weight in like two minutes. The Skinny Margarita spokesperson has to be skinny. Vomit much? - PAGE SIX
httpv://www.youtube.com/watch?v=fnn0oq-H4pc
Lindsay Lohan requested that the last video featured on IMW-TV be taken down yesterday, but this new one get's her seal of approval. Whatever.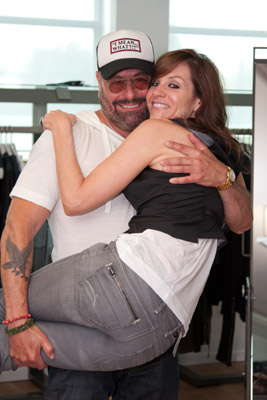 PAGE SIX reports that "Kara Dioguardi is as nice as can be". Tell me something I don't know.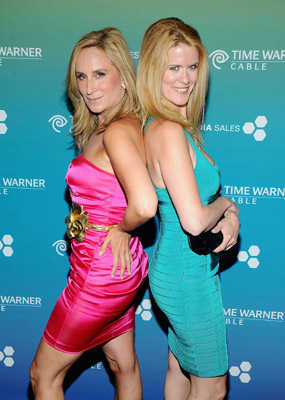 These two Real Housewives of New York City attend perhaps THE saddest Up Fronts on Earth.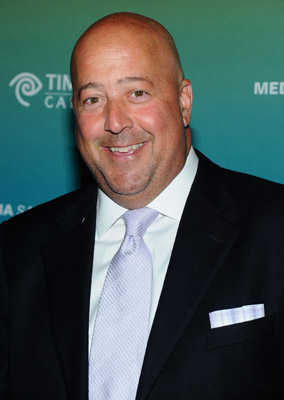 See…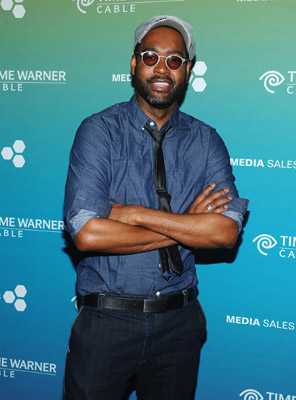 What…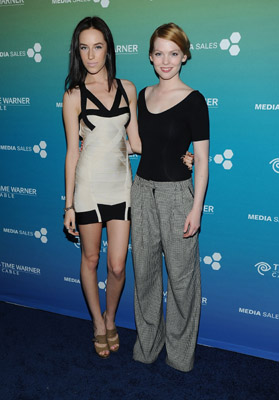 I…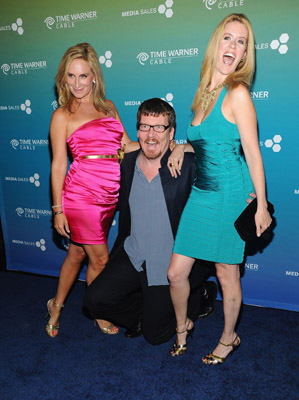 Mean?!?