Far be it from me to be a buzz kill, however, last time I checked we were still in the middle of two wars. Though the Afghanistan debacle is kind-of top-of-mind, we still have the Iraq situation, which gets very little media play…despite the fact that the July death toll there was the highest in two years. But, what do I know? Let's just discuss the big news items of the day as though they are real hard-hitting news items. Hmmm, where shall I start?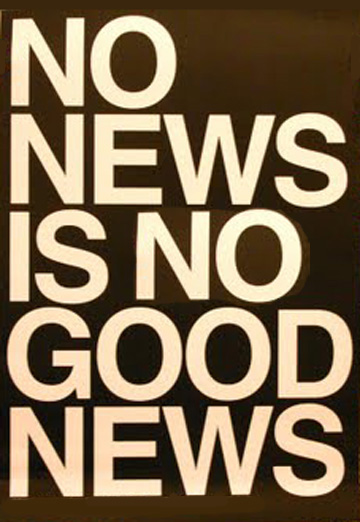 BREAKING NEWZZZ:
Lindsay Lohan is able to smoke cigarettes while in rehab? How's that for a World Exclusive.
Charlie Sheen is not going to jail…just rehab. I am sure he can smoke there as well.
Laurence Fishburne's daughter Montana is a skank. We can consider this Breaking Style News.
Courtney Love's blog continues to make noise and traffic grows daily…proving that the lunatics are running the asylum.
Lady Gaga fears that her vagina will leak her creativity…no comment.
Katy Perry will be barely dressed…again…this time on the cover of Rolling Stone magazine.
The Real Housewives of New Jersey Teresa Giudice and here endless public appearances…most notably at a wine bar in Englewood, New Jersey.