(Click on image for full story)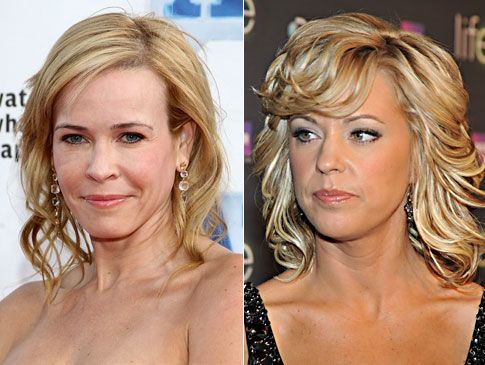 You gotta love Chelsea Handler for saying what I have been saying forever about wanting Kate Gosselin's Fifteen Minutes of Fame to end. – NY Daily News
The iPad obsession is boring. I will definitely get one…when they get over themselves. It's not a cancer treatment…its landfill. Relax. At least David Letterman get's the joke.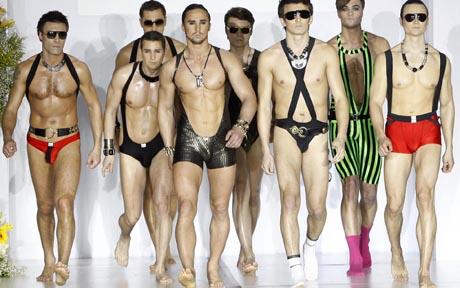 Russian Fashion Week features the pride of Borat.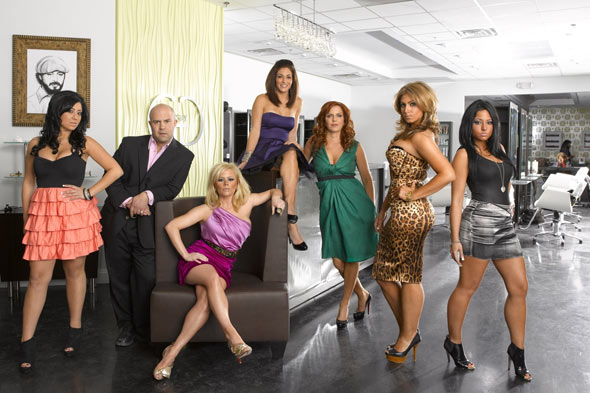 Say hello to the cast of "Jerseylicious." New Jersey is about to have a hey dey…as in "Hey, you tsawkin' tsoo me?"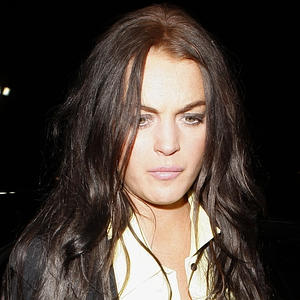 Oy, Lindsay, get your roots done.
Are you on Twitter? Click here to follow I Mean..What?!?