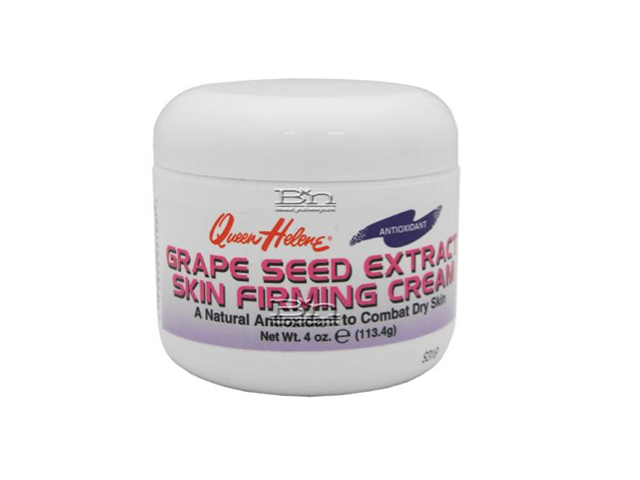 A couple of summers ago I wrote a piece for the Huffington Post called Oil of Oy Vey, which dealt with the Hurricane Katrina fiasco. In an effort to make lemons into lemonade and thinking out-of-the-box after the tragedy, I suggested that the Gulf of Mexico states embrace the region and turn it into a beauty spa destination updating the tourists quotient and giving a fresh start to a disastrous area where much rebuilding was needed. Having gone to Belle Harbor, New York  and seeing first hand the devastation and the need to rebuild, it brought me back to the core idea to that article. Might there be a sliver of reason to consider doing this spa thing here in the New York – New Jersey area. Granted, the freezing cold months will be less appealing, but if what we accomplish here is age-defying and youth-enhancing, trust me, no one will care to leave the warmth of the spa. After all, ski lodges are packed in the winter, so perhaps we can design the interiors complete with lodge-like details for those who need to feature apres-ski wear, and better yet, sans the risk of skiing accidents. Just a thought.
Let's face it, people are flocking all over the world for well priced beauty treatments and surgeries. So, my thought is we create an area here, build a couple of beauty clinics, staff up with great new doctors from around the world to keep the prices competitive. It's not such a stupid idea. By eliminating international travel costs that could help keep the prices relatively comparable. Am I crazy? I also want to draw everyone's attention to using this platform to promote products make is the USA and more specifically Queen Helene located in Long Island. This little known drug store brand discontinued one of their products around the time of Katrina that had me searching high and low for whatever stock I could snatch up. This stuff is amazing. I would bathe in it if I could, which I could in a spa setting filled with vats of this stuff here jut near Long Island.
Queen Helene Grape Seed Extract Skin Firming Cream Ingredients = Fountain of Youth
Mineral Oil, Water (Aqua), Beeswax, Paraffin, Cocoa (Thoebroma Cacao) Butter, Sodium Borate, Grape Seed (Vitis Vinifera) Extract, Elastin, Collagen, Panthenol, Stearyl Alcohol, Wheat (Triticum Vulgare) Germ Oil, Tocopherol (Vitamin E), Vegetable Oil, Retinyl Palmitate, Ergocalciferol (Vitamin A & D), Sodium Lauryl Sulfate, Diazolidinyl Urea, Propylene Glycol, Methylparaben, Propylparaben, Fragrance (Parfum).