The Charlie Sheen & Brooke Mueller saga of tremense proportions is never going to end. Surely not on a good note. -DISH RAG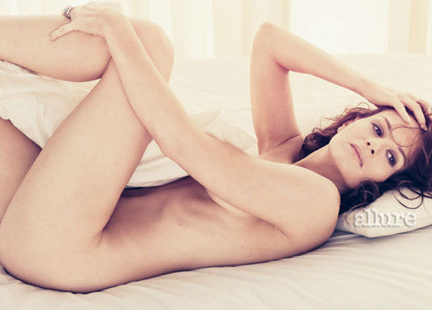 Kara DioGuardi is smokin' hot. The hottest thing on American Idol for damn sure. - HUFFINGTON POST
What to wear to Coachella? G-STAR cool as ice denim ensemble…what else? I MEAN…WHAT?!?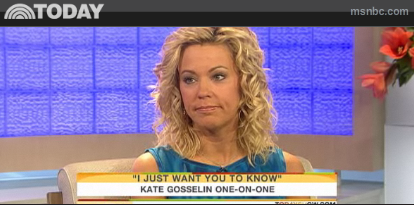 Kate Gosselin may be annoying to many…but I have to actually hand it to her…she knows how to play the media better than…like…anyone. - PEOPLE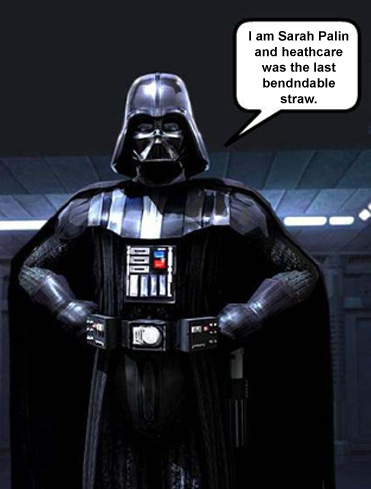 Move over Darth Vader...Sarah Palin is the new Leader of the Evil Empire. - GAWKER
Are you on Twitter? Click here to follow I MEAN…WHAT?!?